Geotechnical Engineering Consulting Services:
With senior engineers with over 30 year of experience, GMTS provides expert geotechnical engineering consulting and soils / materials testing services in related projects. GMTS is also an AASHTO and USACE accredited soils and construction materials testing laboratory. Accreditations include: Quality Systems R18, C1077 (aggregate), C1077 (concrete), and D3740 (Soil), as well as Hot Mix Asphalt and Sprayed Fire-Resistive Material.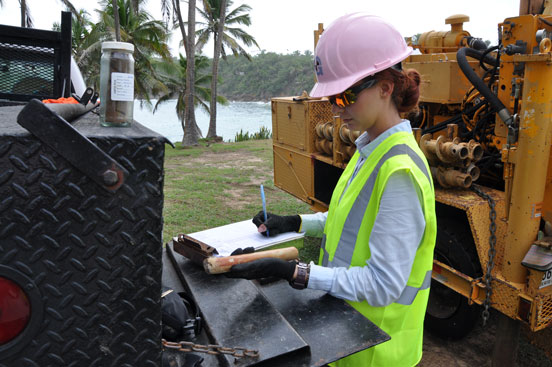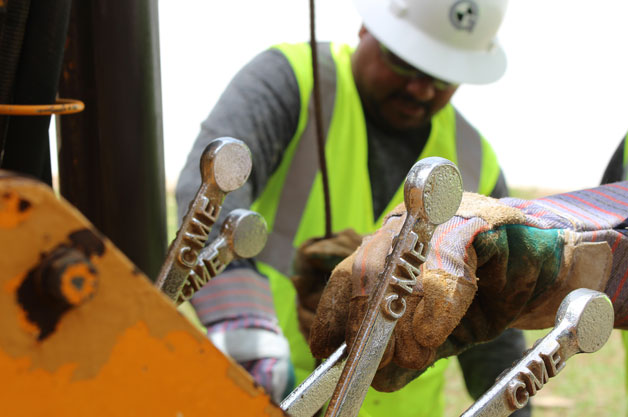 Geo Consulting and Engineering Services:
Site Evaluation

Geotechnical
Geological (including: Hydro-Geological and risk potential of karst environments)
Assessment of potential quarry and borrow material sites

Geotechnical design evaluation & analyses
Value engineering (including finite element modeling)
Shoring and excavation design
Forensic engineering
Peer review
Expert witness
Field Investigation Services:
Geophysical surveys:

Electrical resistivity
Micro-Gravity
Multichannel Analysis of Surface Waves (MASW)
Seismic refraction
GPR

Geotechnical investigation:

Drilling and sampling (soil and rock)
Dynamic cone penetrometer (DCPT)
California Bearing Ratio (CBR)
Monitoring wells
Inclinometers
Percolation tests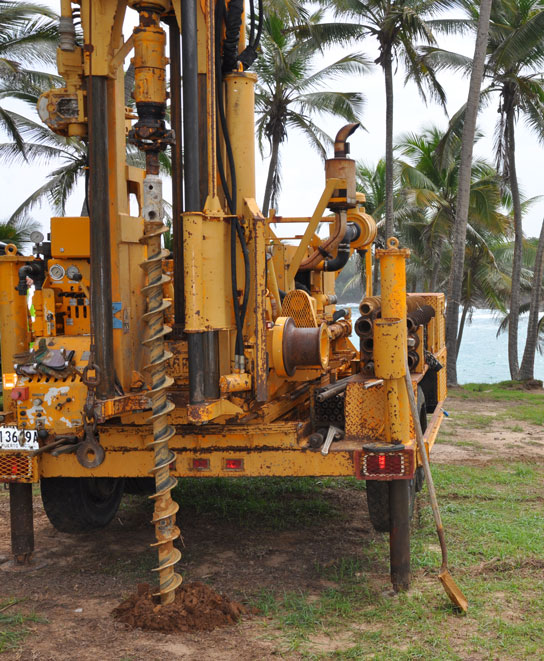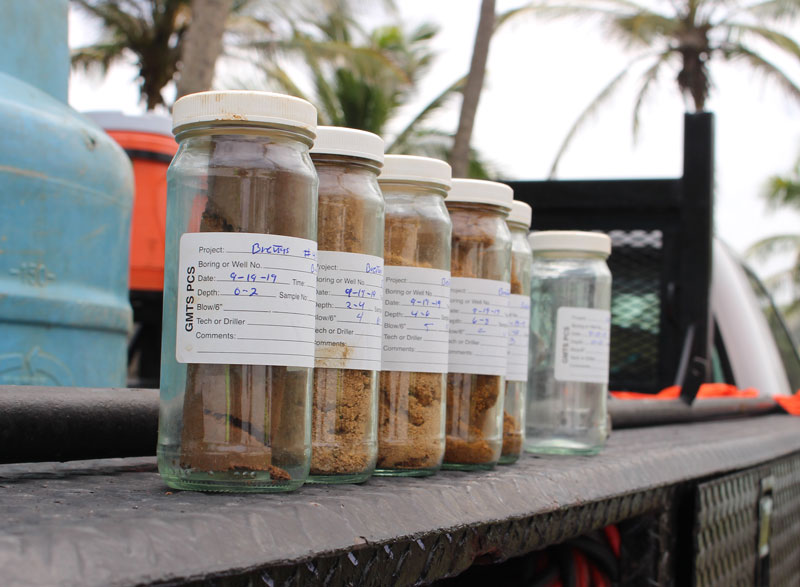 Laboratory Material Testing Services:
Soil and rock standard testing
Soil and rock advanced testing
Construction material testing (soil, concrete, steel, ceramics, etc.)
*Our laboratory testing providers are AASTHO, MRL, A2LA, and/or USACE accredited/validated!!!
Project Geo-Construction Monitoring and Testing Services:
Earthwork observation:

Compaction/density testing
Site improvement

Sitting of structures
Concrete testing (including mass concrete)
Deep foundation monitoring and testing:

Static/Modulus load test monitoring
Bi-Directional Static Load Testing (BDSLT)
Dynamic Testing (PDA)
Integrity Testing (PIT/CSL)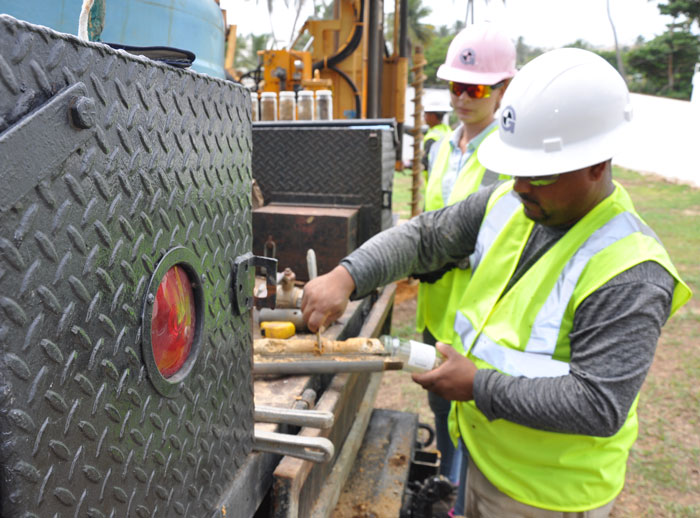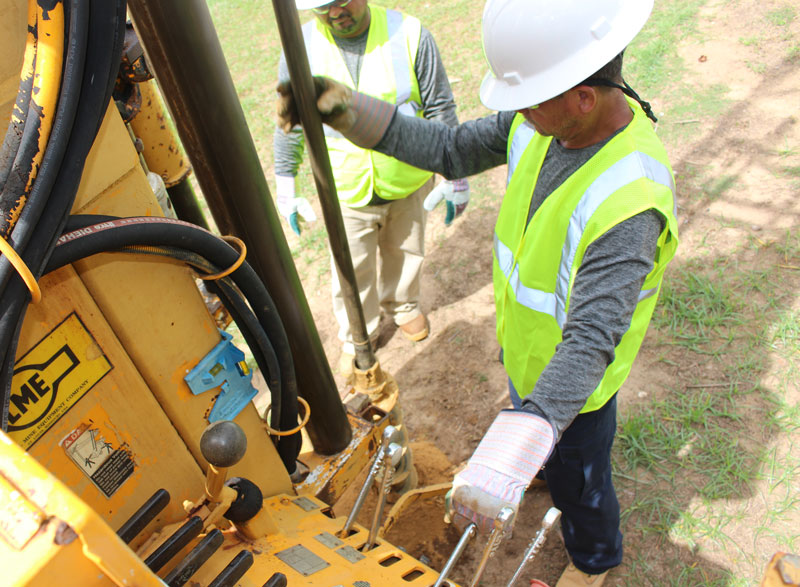 Welding inspection (CWI)
Non-Destructive testing (NDT)
Corrosion testing (NACE)
Sprayed-On fire resistive inspection (SFRM)
Coatings testing / inspection
Structural investigations
Quality control & inspection services for civil engineering projects