Geotechnical Engineering Consulting Services:
With a network/team of highly qualified specialists and professional experts, including professionals with over 35 years of experience, GMTS strives to provide optimal and individualized services per project requirements.  This includes a variety of services, project phasing, and the use of state-of-the-art technologies.  We encourage our clients to inquire us about special project requirements that we may be of service.  Our services may be summarized within the following general categories.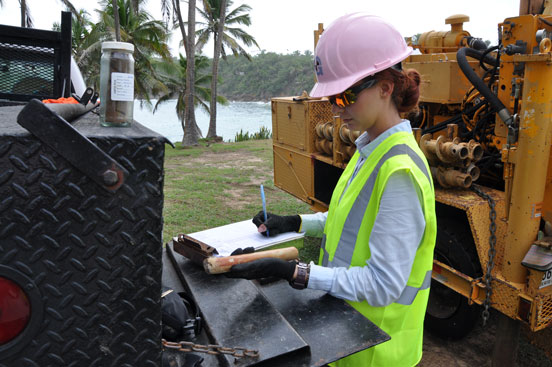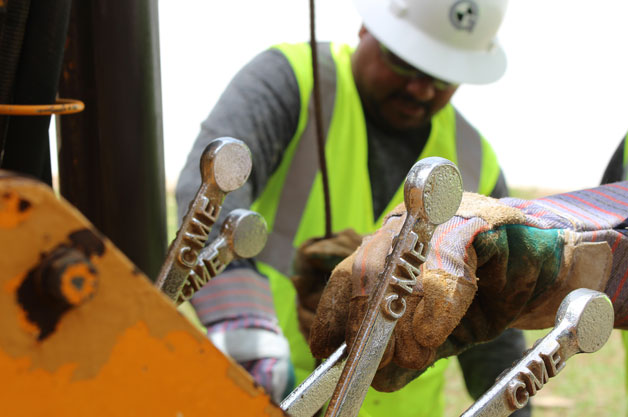 Geo Consulting and Engineering Services:
Site Evaluation

Geotechnical
Geological (including: Hydro-Geological and risk potential of karst environments)
Assessment of potential quarry and borrow material sites

Geotechnical design evaluation & analyses
Value engineering (including finite element modeling)
Shoring and excavation design
Forensic engineering
Peer review
Expert witness
Field Investigation Services:
Geophysical surveys:

Electrical resistivity
Micro-Gravity
Multichannel Analysis of Surface Waves (MASW)
Seismic refraction
GPR

Geotechnical investigation:

Drilling and sampling (soil and rock)
Dynamic cone penetrometer (DCPT)
California Bearing Ratio (CBR)
Monitoring wells
Inclinometers
Percolation tests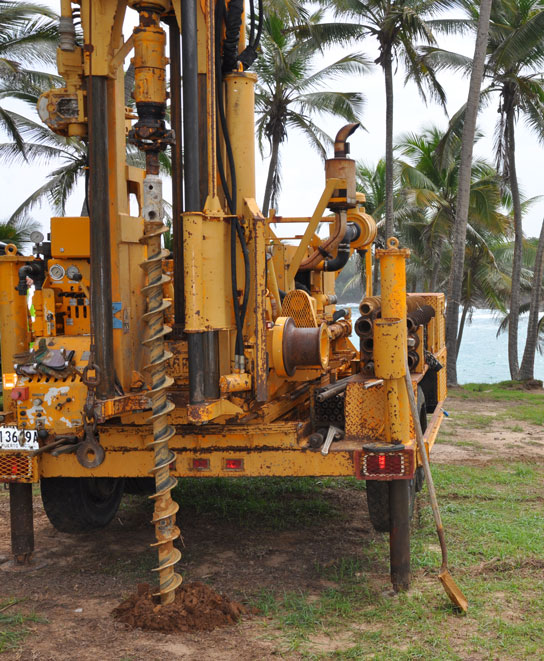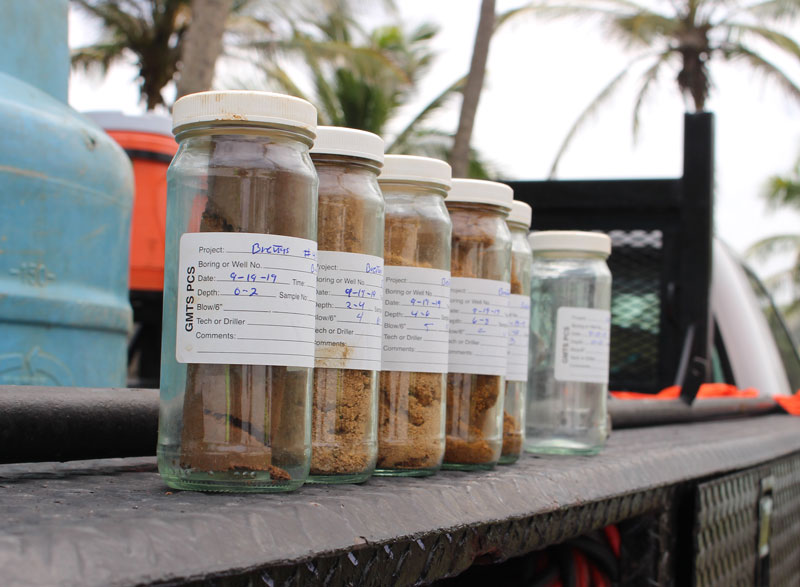 Laboratory Material Testing Services:
Soil and rock standard testing
Soil and rock advanced testing
Construction material testing (soil, concrete, steel, ceramics, etc.)
*Our laboratory testing providers are AASTHO, MRL, A2LA, and/or USACE accredited/validated!!!
Project Geo-Construction Monitoring and Testing Services:
Earthwork observation:

Compaction/density testing
Site improvement

Sitting of structures
Concrete testing (including mass concrete)
Deep foundation monitoring and testing:

Static/Modulus load test monitoring
Bi-Directional Static Load Testing (BDSLT)
Dynamic Testing (PDA)
Integrity Testing (PIT/CSL)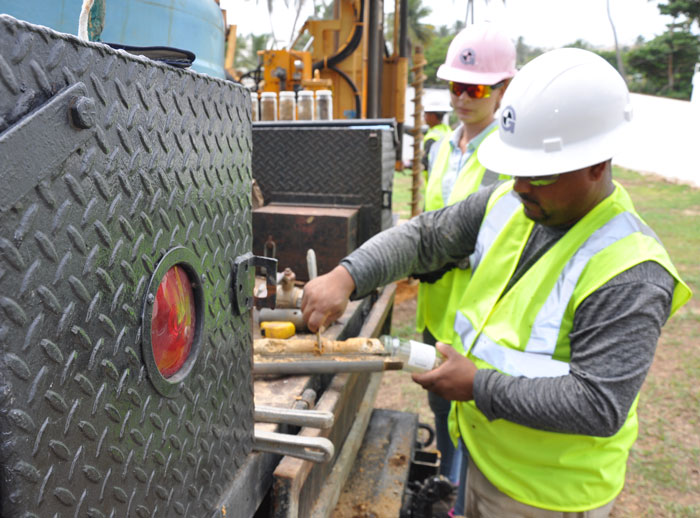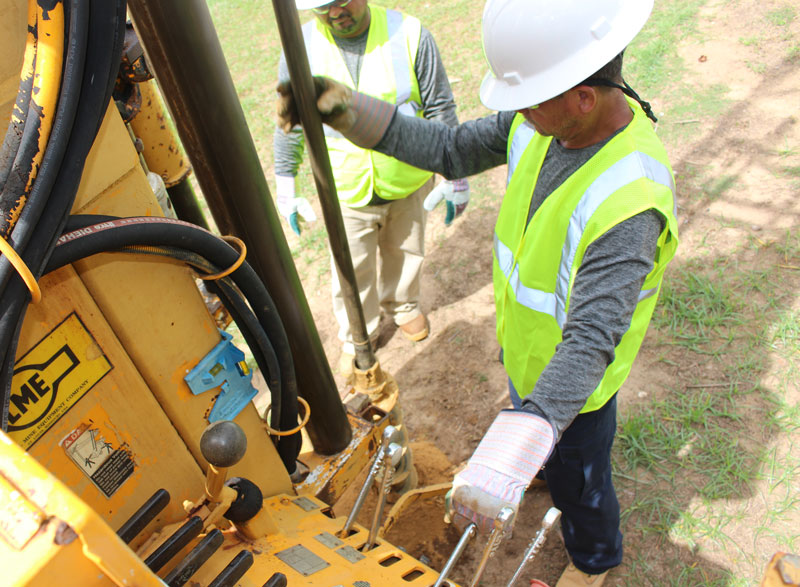 Welding inspection (CWI)
Non-Destructive testing (NDT)
Corrosion testing (NACE)
Sprayed-On fire resistive inspection (SFRM)
Coatings testing / inspection
Structural investigations
Quality control & inspection services for civil engineering projects